If you're looking for a quick and easy way to whip a page together in a hurry using pre-built template chunks, then an Easy Page is for you.
There are a bunch of impressive looking templates to help you quickly add videos, display photos or add maps.
Let's choose Easy Page from the 'Add a New' menu in the Construction Zone. You'll get this screen: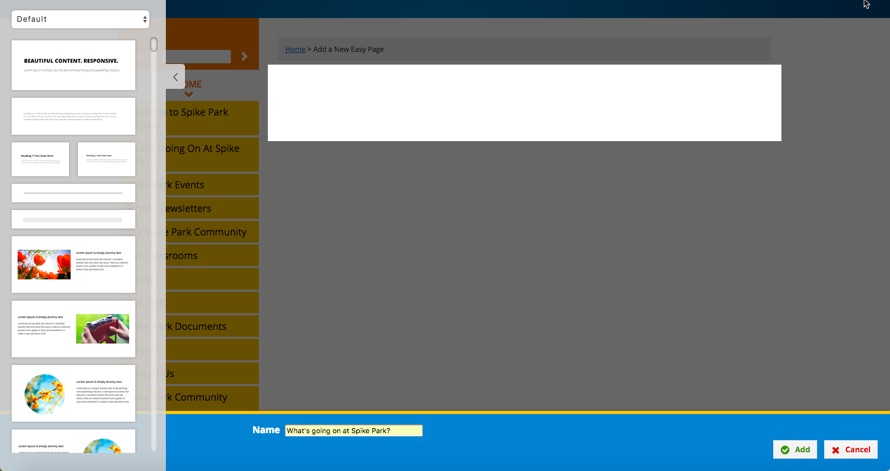 ---
Creating A New Easy Page
You'll be surprised at how easy it is to construct an Easy Page. All you need to do now is peruse the scrolling left hand content bar, choose the chunk of content you want to add to your Easy Page, and drag it from there into the page.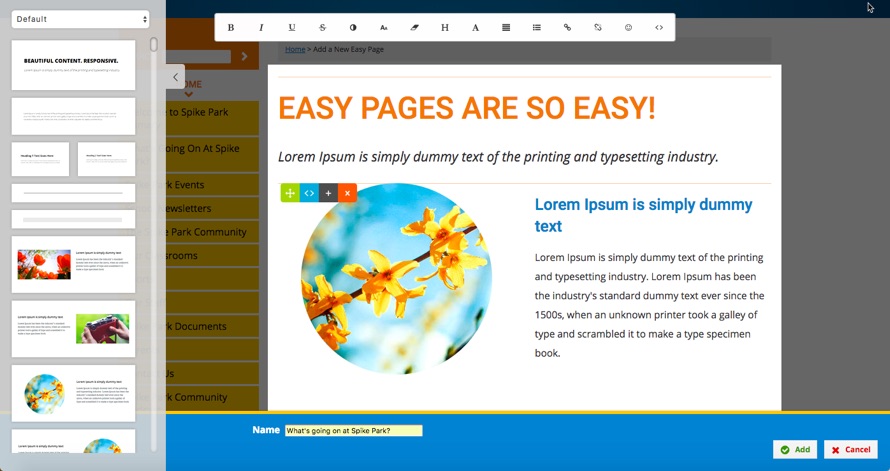 If you want to move a chunk of template to somewhere else on the page, click on the template item and then select the green arrow symbol which appears. Now simply drag that chunk of content around the page to position it just where you want it.
There is loads of flexibility available to you with each template item. You can click on each chunk of content to edit it to your liking. You can change the size and style of the text, alter fonts, change links, and change the images to your own ones.
---
To change an image, click on the camera symbol which appears when you click on the default image. Then you can pick any of your own images to upload and replace the default image.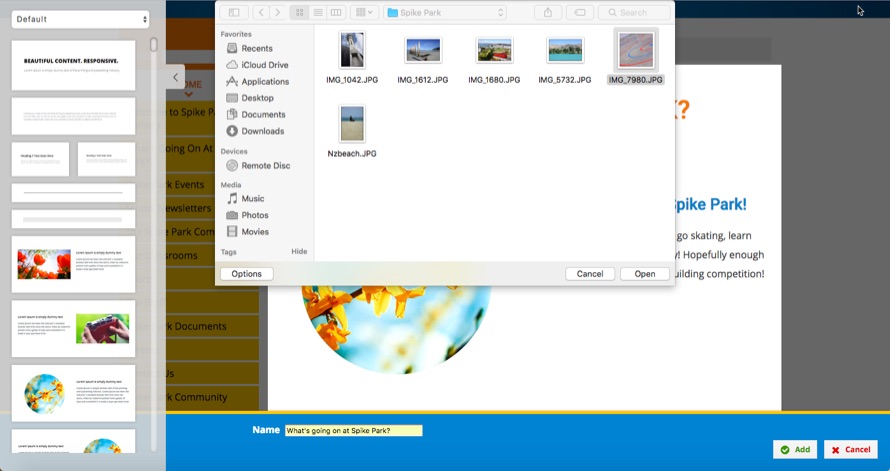 ---
Viewing Your Easy Page
Once you're happy with your Easy Page, simply give it a name down the bottom and click 'Add'. You can then view your new Easy Page on your website.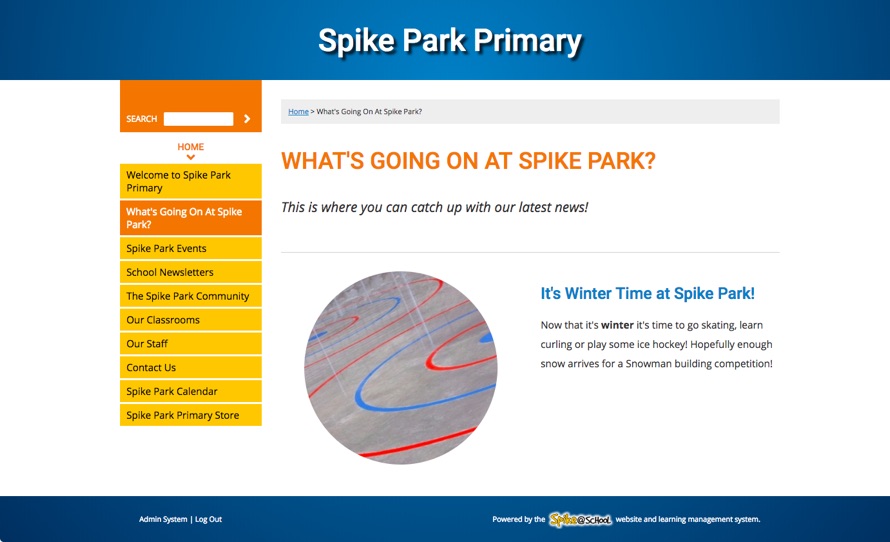 The mobile friendly view also looks good. The new Easy Page is automatically responsive, meaning the content blocks are designed to stack when the width of the body area decreases (as it does on mobile devices). Check out our example on the right.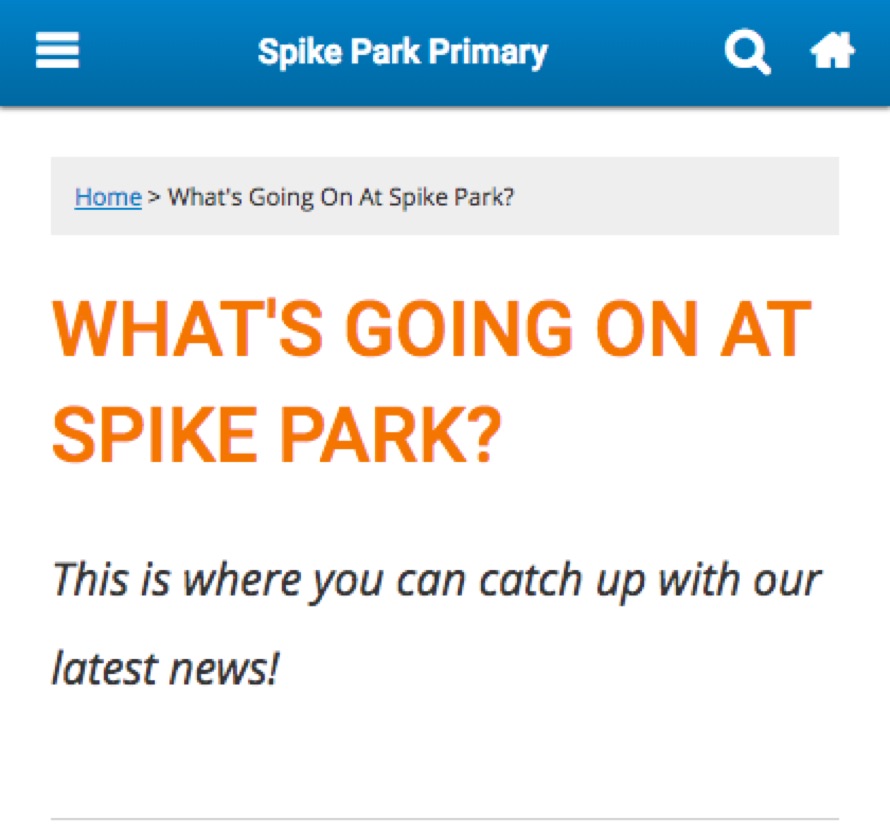 Pretty easy eh?!